We have been reviewing the 'Dino Ranger Treasure Hunt' by Wonder Adventures. The Dino Ranger Treasure Hunt is an interactive hunt for children using online videos to give children clues to find the treasure.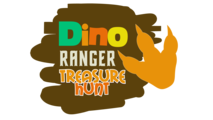 The website is easy to sign up to and everything you need for the interactive hunt is easy to access. The instructions are simple to follow and the hunt doesn't take too long to set up.
At the beginning you will need to print of the dinosaur puzzle pieces and the clue cards then hide them around the area you are using for the hunt with a piece of the dinosaur bone puzzle underneath each clue card. There is also certificates that you can print off to give to the children at the end if you want to. After that you have printed and hidden the clues you just need to gather the children to watch the interactive videos.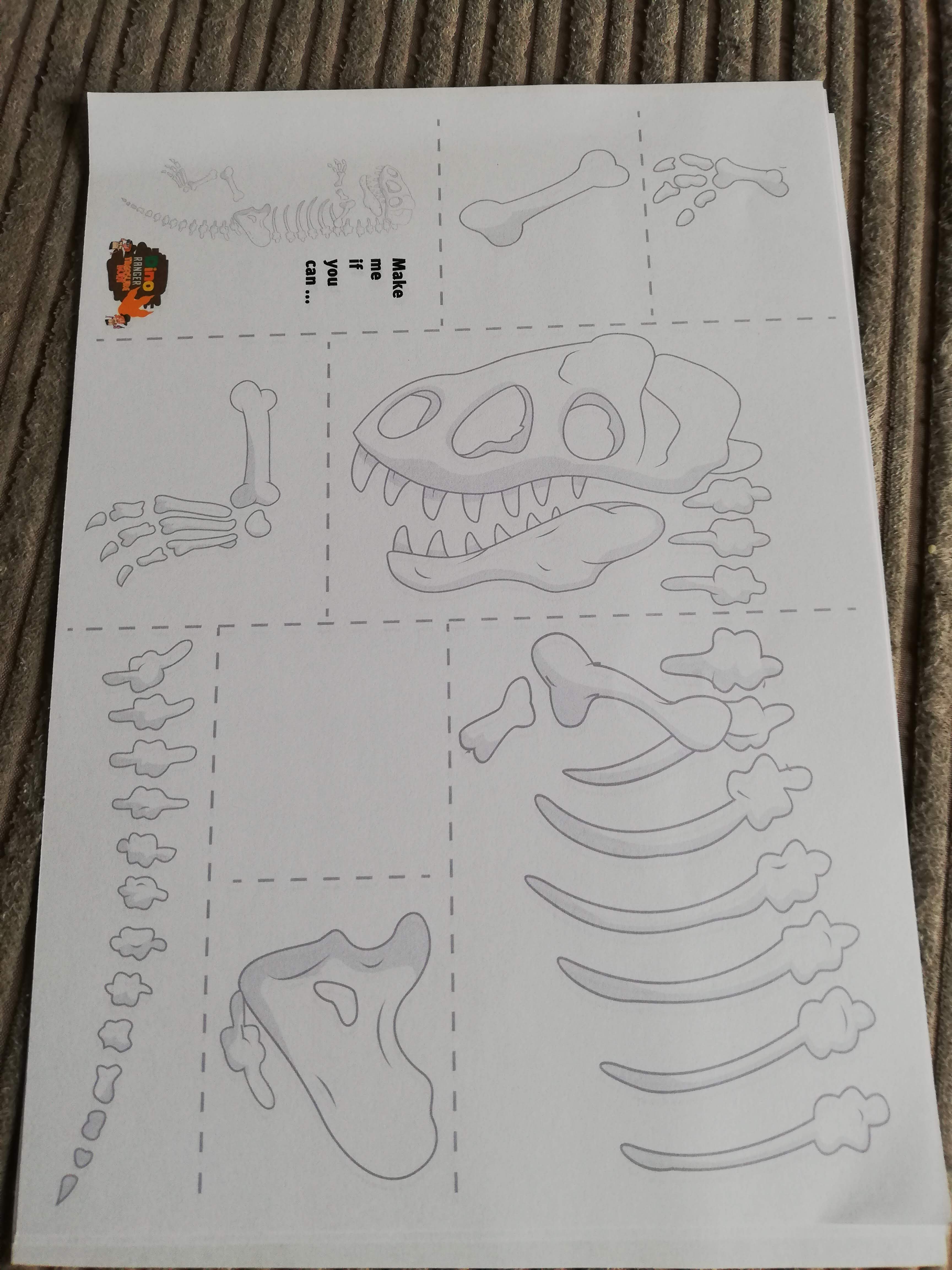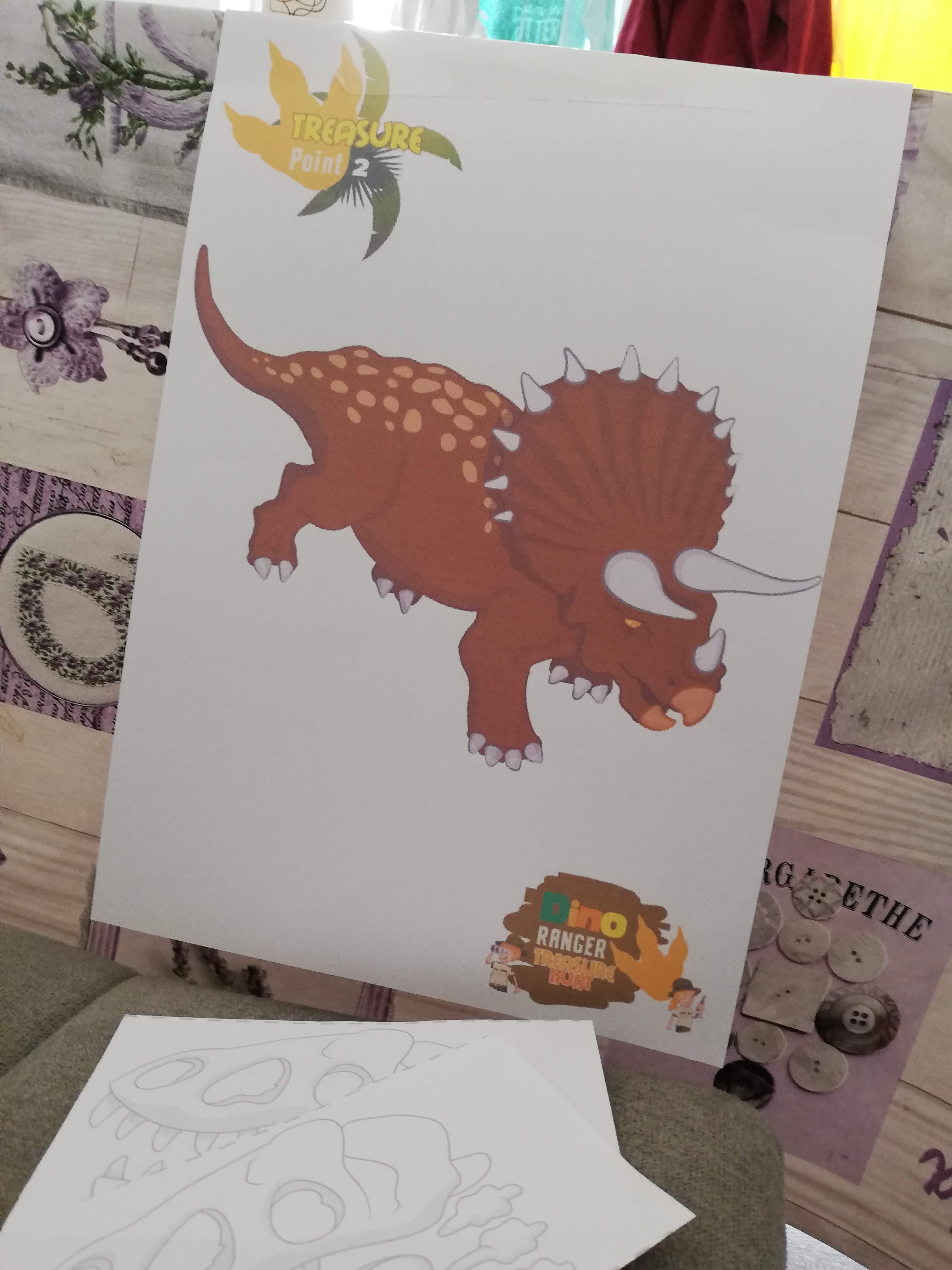 For younger children aged between 3-8 years old this is a great interactive hunt and if they are into dinosaurs then they will really enjoy the activity. The first video is the longest and has an introduction and shows the children how to walk like a dinosaur the rest of the clue videos are short to ensure that the flow of the hunt is kept up. After all the clues have been worked out and the puzzle pieces found the children then need to work out putting all the bones together to make the dinosaur.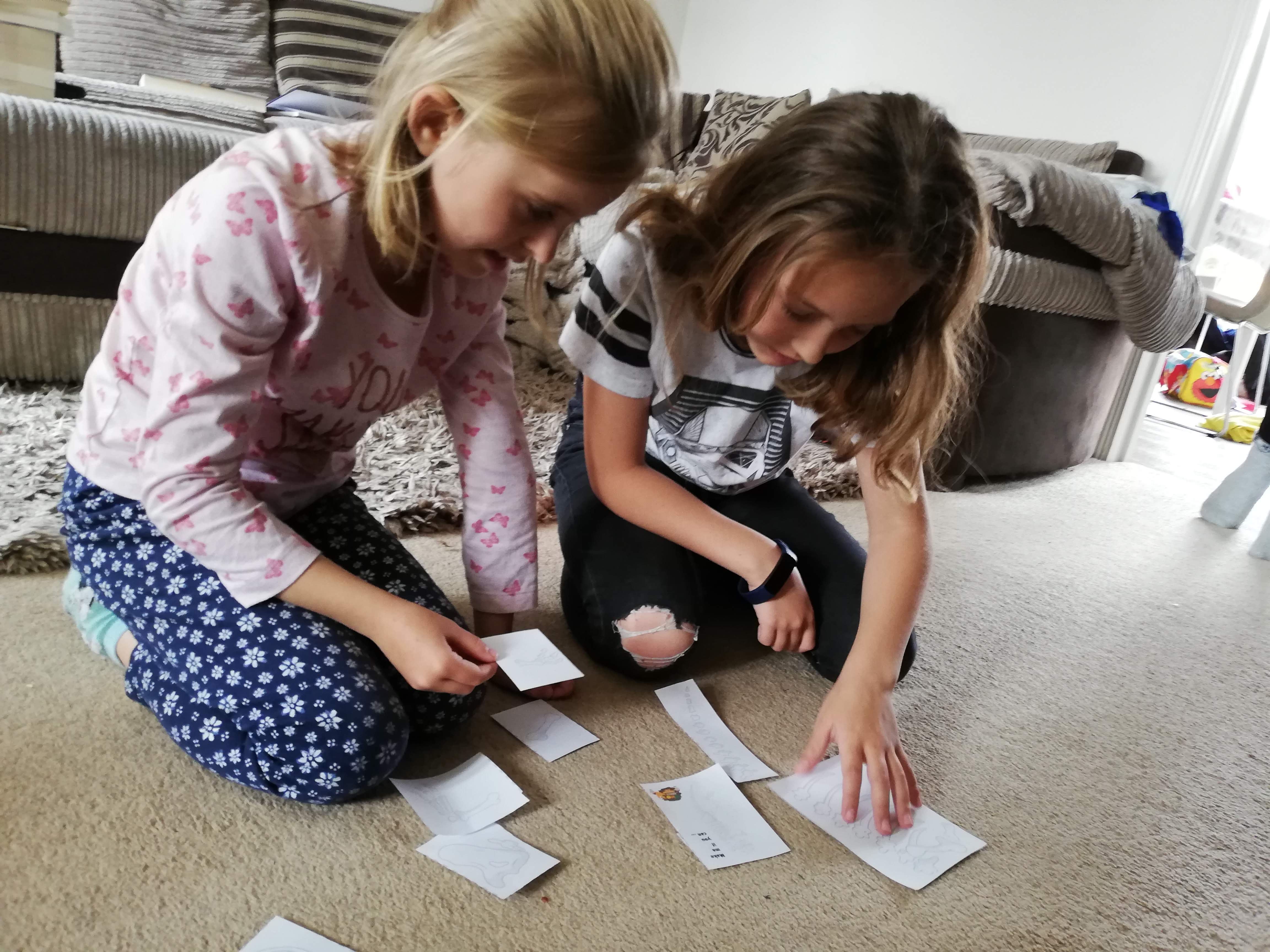 To finish off the hunt there is the Dino rap interactive video to get the children moving like a dinosaur and rapping along.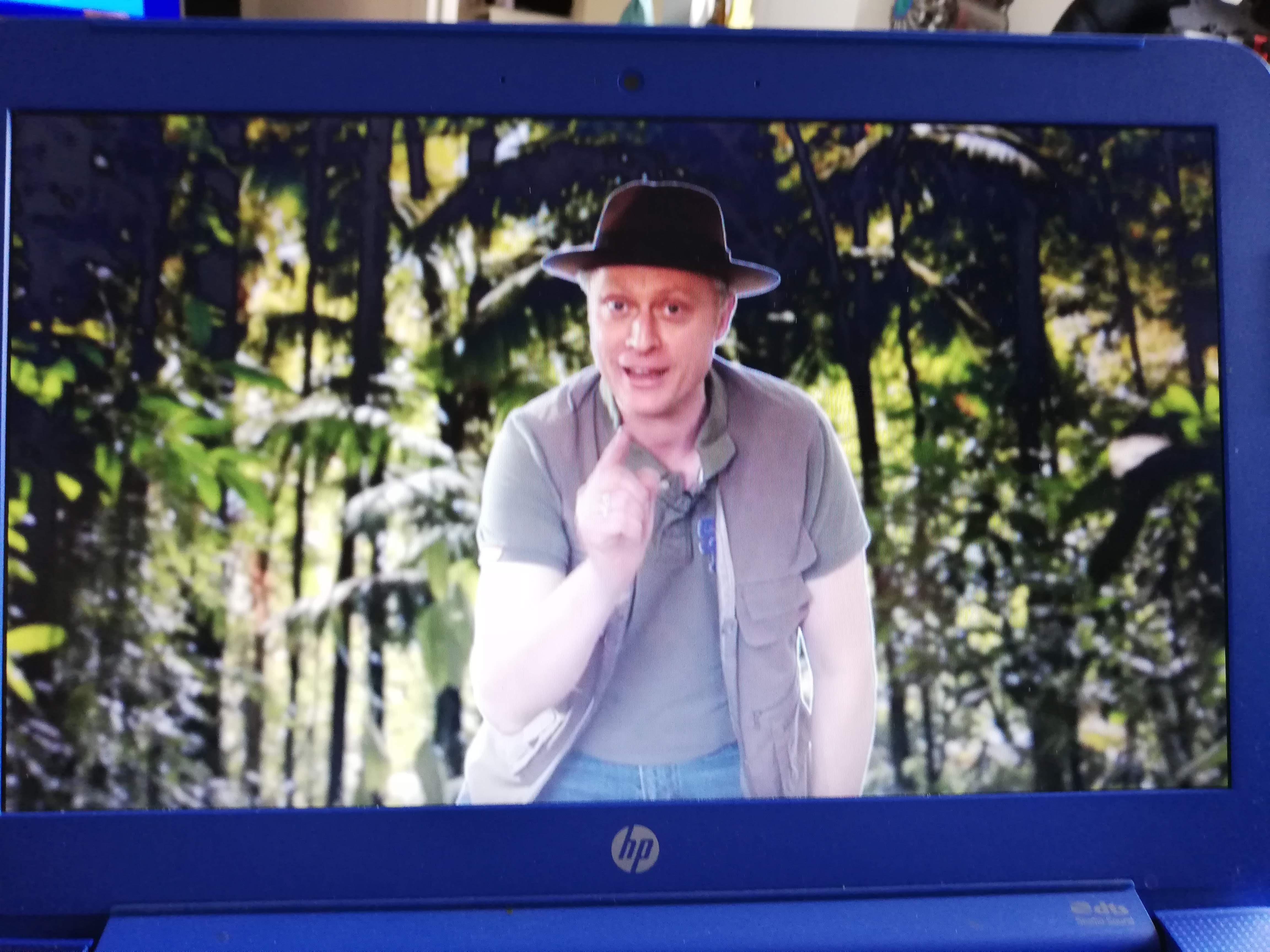 This interactive hunt is good fun, easy to set up and children can follow along. This interactive hunt would be great for a party where you could divide the children into teams or partner them up to work together. The package costs £12.00 so for a party activity it is inexpensive and will keep the children entertained and active.

I used my laptop to play the videos and that worked well but if you have a big group of children, you may want to consider putting it on the TV instead.