The very talented Jo Fitzgerald has done it again and written another amazing children's book.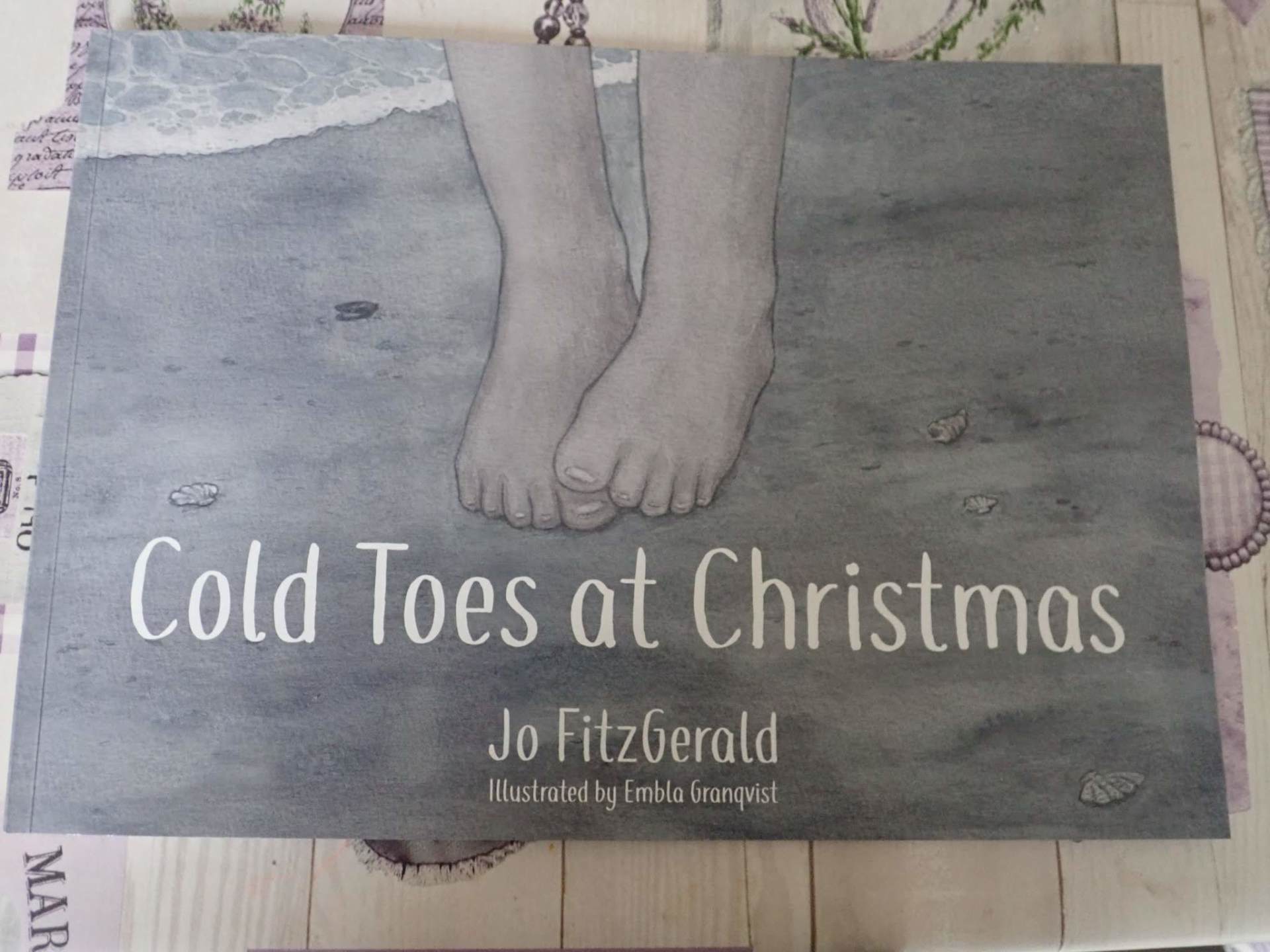 Her new book is a lovely heart warming Christmas story called 'Cold Toes at Christmas'.

We can't always be together with our loved ones over Christmas and it is hard to be away from them. Jo has really captured the feelings in this book that we have when we miss our loved ones.

This magical story is told by a grandma to her grandchildren of such a time that she was away from someone she loved at Christmas. It is a touching story, filled with love and magic from the big man himself Father Christmas but with a very different look.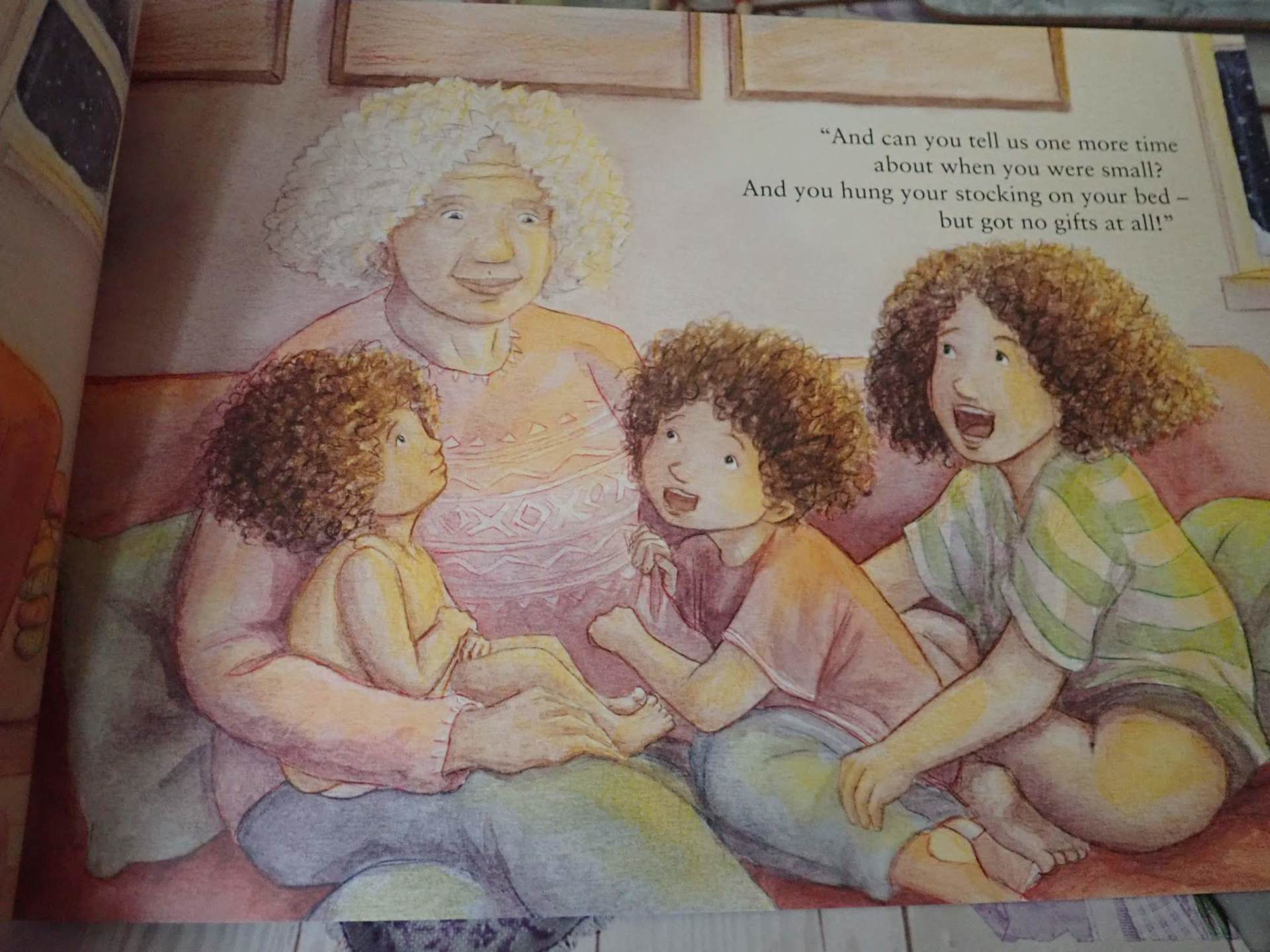 I love how the story highlights how togetherness and love is more important than presents and material things and that we do not need presents to be happy.

The illustrations are beautiful and really bring the wonder to the story. All together this book was a lovely read and great for children at Christmas especially those who are away from someone they love.

The book is available to buy on Amazon https://amzn.to/2CZ0XDK